Let's keep your name in the good books with our online reputation management
Today, the internet is an open place to fetch and drop information regarding a person, brand, company, products, or services. If you are offering something that adds value to a person, they get vocal by posting a positive review about your services, or products, or even the type of work environment you provide.
There are hundreds of online platforms available today where a person can post a review on any service, or product or a company. The positive remark will, of course, earn you rewards to establish brand value and to earn even more loyal customers. But what about the negative comments that are tagged with your brand name?

We, at SEO Pro Services, provide online reputation management Ireland service that helps you manage your company's reputation for good.
Why does your online reputation matters?

The trend of searching and landing into a service or product has changed over time. Today, customers no longer depend upon the company website before investing in a brand; they look for online reviews that are posted by real people who have been associated with your brand in some ways.
A positive review can win you another customer and manipulating positive reviews is easy, but how can you control a negative review about your brand online?

As you take up ORM Services Ireland from us, we will scan the internet for any reviews that harm your brand image. Negating public reviews completely from the internet is impossible. What we do is through our intelligent ORM system we push back the negative results in the search engine and put forward the positive reviews related to your brand.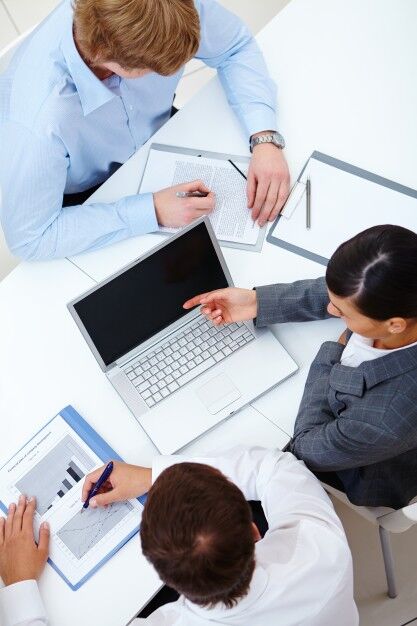 We are your online reputation management partner in Ireland

Now that you know how important it is to maintain your online reputation, now is the time to search for reputed ORM agency Ireland.
At SEO Pro Services, we are one of the leading ORM company Ireland. We understand your brand value and always work upon maintaining your company reputation by diminishing negative search results as it could destroy the quality of your services or products and can also lower customer expectations from the brand.
As your ORM agency Ireland, we work closely to monitor any negative online threats for your brand. Our team of experts keep a close tap on the same all the time and do the needful whenever need be.
We also provide a detailed report to help you analyze the online reputation of your company or brand.
Do you need an ORM service?
It has been seen that 97% of customers select a local brand for their products or service by going through the reviews available online. So, online reviews posted by real stakeholders is a major deciding factor for your potential customers.
Therefore, your market reputation is directly proportionate to your further sales. With the help of ORM Service Ireland provided by us, manage your reputation online and turn visitors into loyal customers.
But is it possible to completely negate negative reviews? The answer is no. With differences in choice and opinion and personal experience, it is never possible to completely discard the negativity around your brand online. But with a healthy ORM Service Ireland, you can suppress the URLs that offer negative news and can promote those which provide positive reviews related to your brand.

Therefore, hiring a seasoned ORM company Ireland is a must to manage online reputation in the fast-paced world today.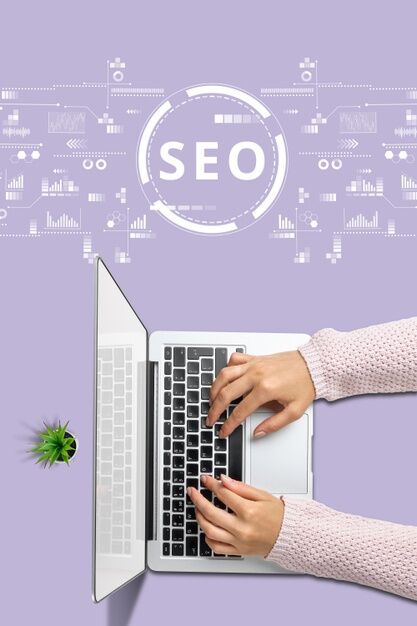 We provide a personalized solution
Our process of evaluation starts with figuring out your current status of brand reputation in the online market scenario. After that, we move on to deciding our target to be achieved. Furthermore, our experienced team helps us plan a personalized approach to reach our goal. With further market research, it has been observed that a company having an online reputation of 74% and above tends to make more sales than others.
We apply our core strategies to successfully and efficiently elevate your brand reputation. However, we never miss upon creating a personalized plan for every client we serve. Our core techniques are optimized with your brand requirement to drive in the best results.

Do not let your online reputation go for a toss. Opt for online reputation management with us in Ireland.
Operating Hours
Mon – Fri 08:00 – 18:00
Sat 09:00 – 14:00